Luxury property renovation across the Bedfordshire, Hertfordshire, and Buckinghamshire areas.
We believe every project requires an individual approach.
Tailoring our services to your requirements allows us to offer an unparalleled level of service. This means we will never take on any more than two projects at a time – allowing unprecedented attention to be given to your project, with a team of professionals by your side every step of the way.
"So many project managers take on as many jobs as possible, juggling a hundred different things – how can any one project be a priority? The short answer, it can't. That's why we guarantee we will never take on more than two projects at a time"
– Director, Alex Gatton
When you choose to work with us you will get total commitment, transparency, and respect.
We understand what it takes to transform a property into a high-end luxury home and know this can be a daunting challenge to face on your own. That is why we want to reassure you that we will endeavour to make this process as stress-free as possible.
How we do this:
– Effective hands-on project management
– Keeping you in the know at all stages
– Providing you with tailored solutions that meet and exceed the highest standards
– Transformation with as little disruption to your life
We work exclusively with expert architects, tradesmen, designers and suppliers to ensure absolute quality and exceptional service at every level.
We believe that through transparency, commitment, and expertise we can build a trusted partnership that lasts beyond your completion date.
What makes us different
Transparency -
We value our clients and believe that honesty and integrity is key to a successful business relationship. We promise to be up-front about costs at all times, and to keep you updated on any aspects of the project that may disrupt the schedule.
Commitment -
We made a guarantee that we will only ever manage two projects at any one time. That means you will always be our priority. We will be there round-the-clock to provide the very best service and stop any potential problems in their track.
Quality -
We are very select about the people we work with. Choosing to hand-pick and work only with experts in their field allows us the reassurance of high-quality and professional workmanship. We understand that you are letting us into your home environment and we are committed to respecting this.
Our Partners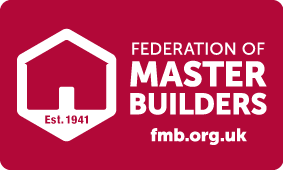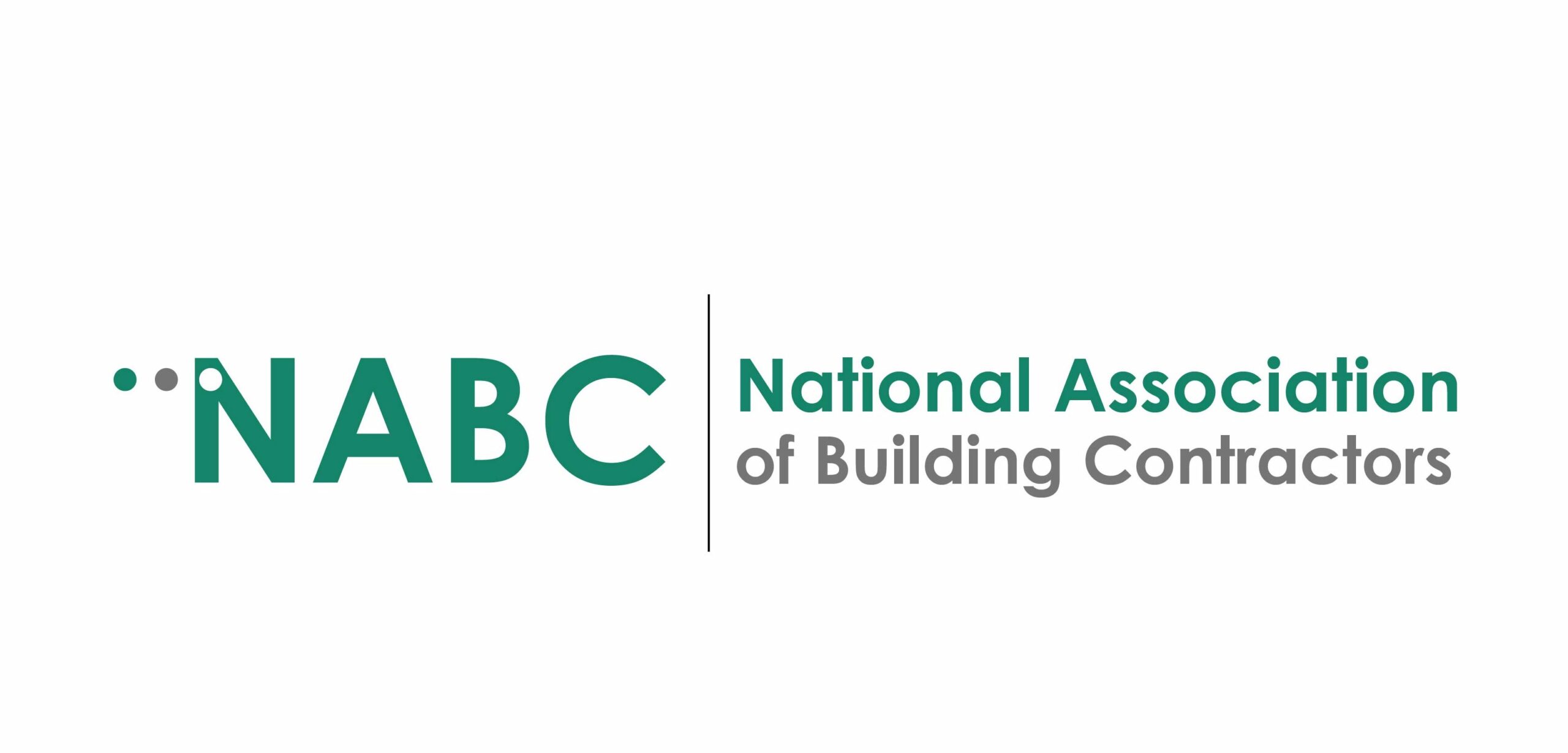 What Our Clients Say
Don't just take our word for it, here are some of our past clients' thoughts...
"
Alex at Blacktip Developments was the opposite of everything you fear when employing a builder. His communication, at all stages, was first rate and the work was carried out to a very high standard. We would happily employ Blacktip Developments again."
Mr Empson
"The Blacktip team has undertaken a variety of jobs at my period property and I could not recommend them more highly. The workmanship and service was faultless - I'll definitely be using Blacktip again in the future."
Mrs Redfern
"
The attention to detail was excellent, as was the overall workmanship and level of communication. The end result was a job that was priced fairly, completed on time and to a great standard.  We have no hesitation in recommending Blacktip."
Mr Salmon
"
Having recently had repairs and renovations completed at our house, we would highly recommend Blacktip Developments. The team were professional, punctual, clean and tidy. We would have no hesitation in engaging their services again."
Mrs Harvey
Request a Free Estimate
Get your free personalised no-obligation estimate for your project.